Welcome to Our Lady of Grace School
We are committed to knowing your child deeply, to providing a challenging yet safe learning environment and to work toward developing respectful relationships.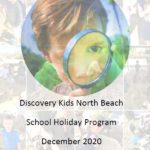 Please use the link below to view our 2020/2021 Holiday Program for Discovery Kids. Vacation Care Program
Read More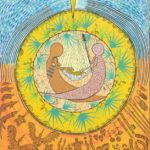 The reading we share today is from the Gospel of Luke (2:8-20) In that region there were shepherds living in the fields, keeping watch over their flock by night. Then an angel of the Lord stood before them, and the...
Read More
Come and join us on our journey.