Welcome to Our Lady of Grace School
We are committed to knowing your child deeply, to providing a challenging yet safe learning environment and to work toward developing respectful relationships.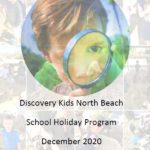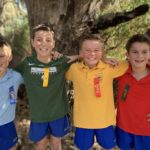 Today we were blessed with sunny weather as the kids completed a running track in Star Swamp (Years 3-6) and a running track on school grounds (PP-2). And what fun they had!
It was fabulous to see lots of smiles, comradery and kids supporting their friends as they approached the finish line.
To the parents whose children helped out, including the house captains, head boy and head girl, you should be extremely proud.
All house colours were winners today – Grevillea, Acacia, Melalecua and Banksia. A big thank you to Mr Brown for organising and training our children.
Kids, you did the school proud. We hope you enjoyed yourselves!
Read More
Come and join us on our journey.