Welcome to Our Lady of Grace School
We are committed to knowing your child deeply, to providing a challenging yet safe learning environment and to work toward developing respectful relationships.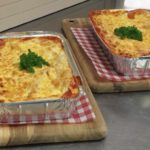 We are excited to announce that from the beginning of Term 2, the school canteen will be making healthy, delicious takeaway meal's available for purchase. Order via QuickCliq by 9am on Wednesdays, for delivery to your eldest child before home...
Read More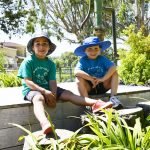 Would you like your child to belong to a school that is Christ centred and Child focused? Enrolments for our early years, plus all other year groups is now open. We have vacancies across all year groups and invite you...
Read More
Come and join us on our journey.