P&F Business Community Online Directory
Thank you to all our OLG P&F Business Community Sponsors for supporting our children and our school.
To learn more about these local businesses and to utilise their services follow the links below. Let's think local and consider supporting those who support Our Lady of Grace.
If you are interested in becoming an OLG P&F Business Community Sponsor and featuring your business in our Online Directory please contact the OLG P&F at exec@olgpf.com.
PLATINUM SPONSOR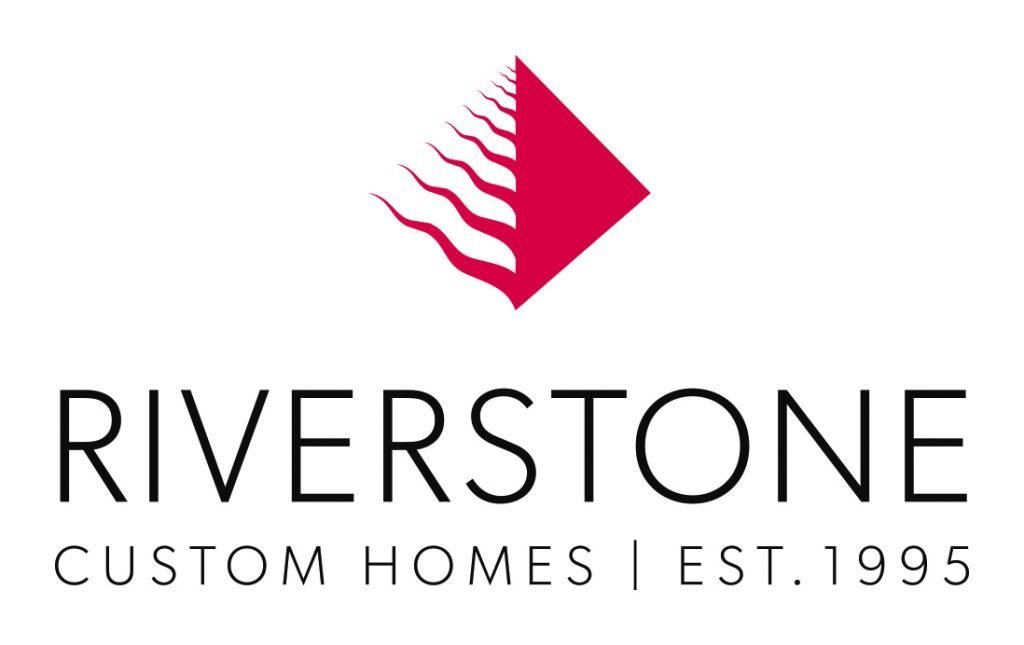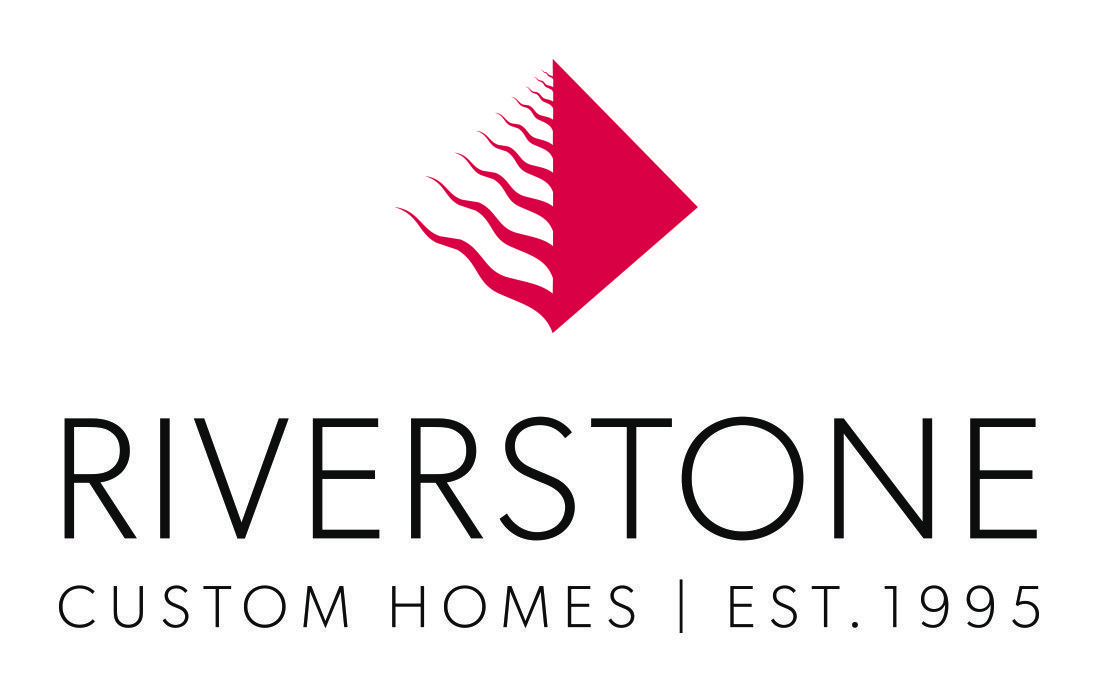 At it's heart, Riverstone is a family owned and run business since 1995,
building beautiful, custom designed homes for other families across Perth.
Getting the details and quality right, and providing exceptional service to their clients
are what have made Riverstone one of Perth's leading custom home builders.
Contact Details
Phone: 08 9284 4866
Address: Suite 44, Cottesloe Central Shopping Centre,
460 Stirling Highway, Peppermint Grove WA 6011
Website: www.riverstone.com.au
Email: anna@riverstone.com.au
---
GOLD SPONSORS

At AMG, we treat each home as our own which is why your home will receive the highest of care and attention to detail.
As a result, we have won multiple awards. If you want a supportive building experience and a first-class home, the choice is easy.
Contact Details
Phone: 08 9446 8886
Address: 95 Guthrie Street Osborne Park 6017
Website: www.amghomebuilders.com.au

BSS Corporate Psychology is a West Perth based organisation assisting organisations
manage their Fitness for Work/Fitness for Duty requirements.
Contact Details
Phone: 1800 30 30 90
Address: 1029 Wellington StreetWest Perth, WA 6005
Website: www.bsspsych.com.au/BSS/EAPMain/


Core Wealth enables clients to realise their personal goals and objectives with the least amount of risk and greatest amount of certainty.
As trusted advisers we are committed to guiding our clients on the pathway to a financially secure future.
Contact Details
Phone: 08 62433700
Address: Suite F1 45 Northside Drive, Hillarys WA 6025
Email: enquiries@corewealthfp.com.au
Website: www.corewealthfp.com.au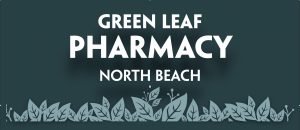 Greenleaf Pharmacies provide everything from medication advice to health checks, let us help you find a service.
Contact Details
Phone: 08 94471419
Address: 1 North Beach Road, North Beach 6020
Website: www.greenleafpharmacy.com.au/north-beach-pharmacy/

Stinson Air & Solar is a multiple award-winning company that provides custom designed air conditioning,
smart home products and rooftop solar and battery storage systems to WAs most awarded home builders,
homeowners and light commercial projects.
OLG Promotion: $200 discount for any new ducted air conditioning, solar or battery install
Contact Details
Phone: 08 9444 6744
Address: 1/51 King Edward Road,Osborne Park, WA 6017
Website: www.stinsonair.com.au
---
SILVER SPONSORS
 
OLG Promotion: Mention you are part of the OLG community for special discounts.

Contact Details
Phone: Danny on 0403255665
Email: Bugmaster1@gmail.com
Website: www.bugmaster.com.au

 
OLG Promotion: Rent or sell your property through Davey Real Estate and OLG will receive $1,000 for a sale and $200 for a rental. Request a property* appraisal (rent or sale) completed and receive a $20 Bunnings voucher. (*property must be within 15km of OLG

 

Contact Details
Address: Shop 20/1 North Beach Road, North Beach WA 6020
Phone: 08 9447 1644
Email: northbeach@daveyre.com.au
Website: www.daveyrealestate.com.au/

 
OLG Promotion: Mention you are part of the OLG community for 10% off!

Contact Details
Phone: Call Jon, the happy plumber on 0410 553 044
Website: www.insink.net.au

 

 
Contact Details
Address: 8/57 Burroughs Road, Karrinyup WA 6018
Phone: 08 9245 1011
Email: reception@karrinyupphysio.com.au
Website: www.karrinyupphysio.com.au 
 
OLG Promotion: Obligation free home loan review. Any reviews resulting in new business will provide 10% commission to the OLG P&F

 Contact Details
Phone: Trish on 0438 400 793
Email: trish@leadingedgefinance.com.au
Website: www.leadingedgefinance.com.au

 

 
Contact Details
Address: 117C Flora Terrace, North Beach WA 6020
Phone: 0437 387 983
Website: www.facebook.com/96degreesonflora 
OLG Promotion: Receive free market appraisals and special selling packages for all OLG school parents.Contact Details
Address: 62 Scarborough Beach Road, Scarborough WA 6019
Phone: (08) 9341 6611
Email: jarrad2@orourke.com.au
Website: www.orourke.com.au 
Perth businesses trust Tecsec for consultation, design, installation and service of high-quality CCTV, alarm, monitoring, access control and audio-visual solutions.

OLG Promotion: OLG families receive a free consultation and quote.

Contact Details
Phone: Chris Ecseri on 0417 947 668
Website: www.tecsec.com.au

 
---
BRONZE SPONSORS
 
Contact Details
Phone: 0413 377 557
Email: littlegrazingandgiftco@gmail.com
Website: www.facebook.com/littlegrazingandgiftco/
 
Contact Details
Address: Shop 13/1 North Beach Road, North Beach
Phone: (08) 9448 8099
Email: northbeachgourmetbutcher@gmail.com
Website: www.facebook.com/northbeachgourmetbutcher/
 
Contact Details
Address: 229 Mars Street, Welshpool
Phone: (08) 9355 5001
Email: dane@poolegrave.com.au
Website: www.poolegrave.com.au/ 
 
Contact Details
Address: Level 1, Unit 10, 152 Balcatta Road, Balcatta
Phone: 0403 500 518
Email: jack@safeguardinsurance.com.au
Website: www.safeguardinsurance.com.au/ 
 
OLG Promotion:

Free trial at Speedfit Duncraig valued at $90 and 10% off all memberships

Contact Details
Address: 8/12 Davallia Rd, Duncraig
Phone: (08) 6444 9147
Email: duncraig@speedfit.com.au
Website: www.speedfit.com.au/locations-list/duncraig-wa/

 

 
Contact Details
Phone: 0420986285
Email: info@switchedonwa.com.au
Website: www.switchedonwa.com.au 
 
Contact Details
Phone: 0404 000 289
Email: info@3sixty.com.au
Website: www.3sixty.com.au/