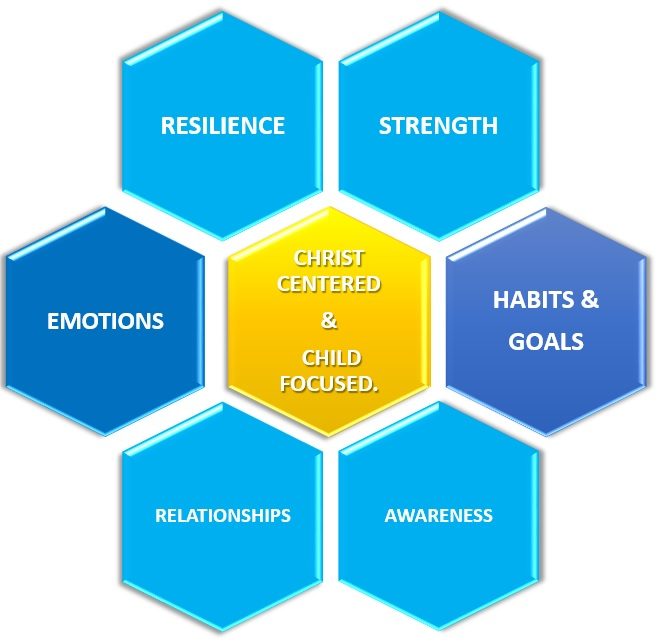 Awareness
We are big fans of Christian meditation here at OLG. It's our favourite way to wind down after lunch. We sit in stillness and gain an awareness of what God is trying to tell us. Have you tried it? What's your favourite way to speak to God?
If you would like to know more about Christian meditation, Mrs Wandek explains it in detail below:
Even teachers need to take a breath once in a while. Here is a simple breathing exercise you can all do at home to help calm you. We hope you enjoy!
Resilience
Give your kids the gift of nature play. The combination of fresh air, connection with the natural world around them, risk taking and vitamin D just cant be achieved in any other way. No lesson plans needed. What's your favourite way to play in nature?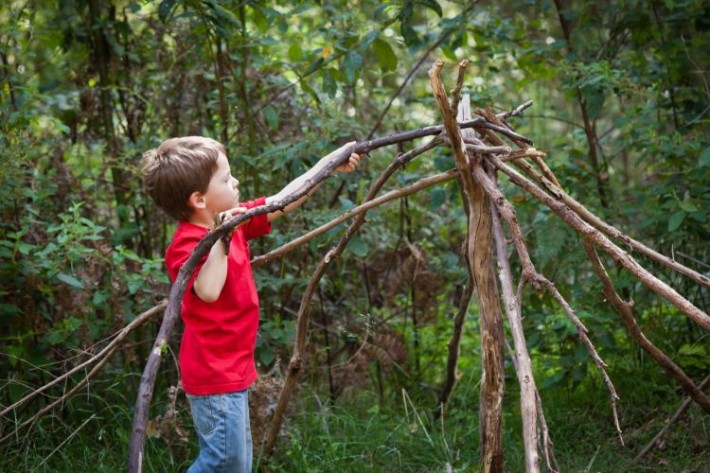 Habits and Goals
Exercise has been proven time again to be one of the most effective ways to boost your mood and wellbeing. When you move your body, you move your mind. Check out these OLG boys moving around the neighbourhood. What's your favourite way to move since after school sport has been cancelled?